Call now for a free consultation regarding any personal injury cases +1 (617) 393-0250
CONTACT THE FERNANDEZ FIRM TODAY
Testimonial's
Some Word's From Our Client's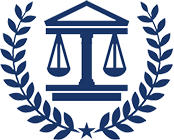 Chris McNeill
Frank helped me through a very difficult situation related to an injury that I suffered in a car accident. He was a pleasure to deal with and was extremely professional.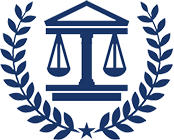 Elizabeth McClain
I highly recommend Frank. He will work closely with you and do what is best for you. One of the nicest people I have met. Look no further.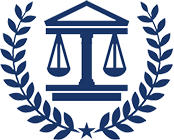 Patrick Gaffney
highly recommended! Frank answered the phone when he was at the beach with his kids. I told him he could call me back when he had time, but he insisted that he could talk for a few minutes to make sure I had all my ducks in a row. Great guy, very thoughtful and knows his stuff!!
Request a call back
Would you like to speak to one of our personal injury law advisers over the phone? Just submit your details and we'll be in touch shortly. You can also email us if you would prefer.
OR