Attorney Profile
Attorney Frank Fernandez speaks fluently in Spanish and is able to help those who do not speak English understand their case and in turn helping to get the best results possible. Attorney Fernandez has represented many people in the Latin community successfully.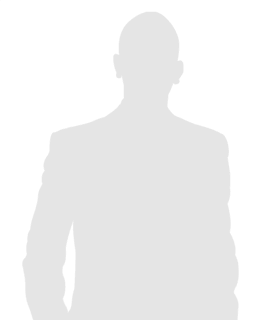 Frank Fernandez
Personal injury lawyer
The Law Office of Frank Fernandez has been helping clients recover compensation and settle insurance matters in personal injury cases for over 10 years now. We serve individuals and families in Massachusetts in cases ranging from auto accidents, medical malpractice, and prescription drug recall.
Attorney Frank Fernandez
Frank Fernandez has been involved with several multimillion-dollar wrongful death settlements as well as cases involving recalled pharmaceutical drugs and other product liability matters. He was involved with a wrongful death case related to a big accident in Boston in which the client's wife was crushed by a failure in the tunnel ceiling which led to a ceiling collapse. The client received a $28 million settlement. Attorney Fernandez has been involved with several other matters resulting in multi-million dollar settlements ranging from car accidents, medical malpractice cases, and product liability claims.
Areas of Expertise
Personal Injury
Medical Malpractice
Motor Vehicle Accident
Experience
25 Years Trial Attorney
Former Prosecutor
Million Dollar Settlement
Personal Injury Expert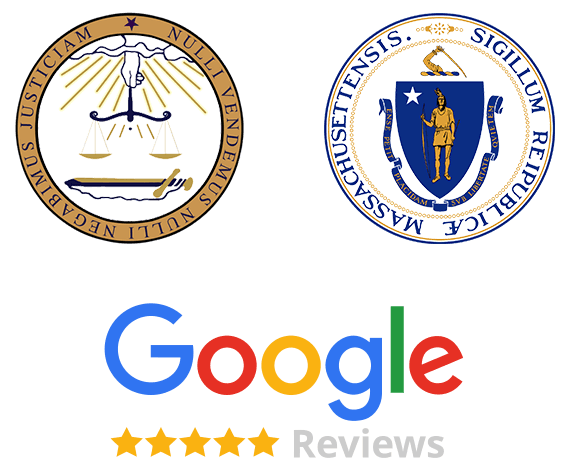 PERSONAL EXPERIENCE
Attorney Fernandez has been involved in large civil litigation cases involving personal injury and death. He was involved with the "Big Dig" case a wrongful death case in which a faulty ceiling panel fell on to a passing car killing the wife of the plaintiff. After numerous depositions and settlement talks, the matter was resolved short of trial with the plaintiff receiving a $28-Million-dollar settlement. He has been involved in other wrongful death claims resolving in multi-million-dollar settlements.
Why Frank Fernandez's Representation is Invaluable for Your Case
Washington University Law School,
St. Louis, MO.
Juris Doctoris, '93
Boston College
B.A Psychology, 1990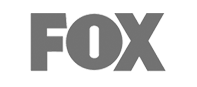 Request a call back
Would you like to speak to one of our law advisers over the phone? Just submit your details and we'll be in touch shortly. You can also email us if you would prefer.
OR