We achieve the best possible
outcome for our clients in
personal injury cases
Get a free consultation regarding your case, call the Fernandez Firm today.
Call now for a free consultation regarding personal injury cases +1 (617) 393-0250
CONTACT THE FERNANDEZ FIRM TODAY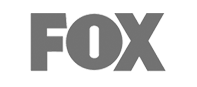 Best Personal Injury Lawyer in Boston, Massachusetts
At The Fernandez Firm, we know the complexity involved with personal injury cases and the deep effects they can have. Call an experienced Boston personal injury lawyer now we'll be sure not only you are compensated fairly but also cared for and guided throughout. Without proper communication, you will be left unaware of proceedings which can often lead to higher stress levels than needed. Contact Frank Fernandez today to learn about all the details regarding your case. Our history of the countless dollars recovered reveals the value of selecting an experienced personal injury firm that'll stop at nothing to make sure you get the maximum reimbursement possible.
Experienced in Personal Injury
We have established a history of recovering large reimbursements for injury victims and working with insurance companies to accomplish the best settlements possible.
Dedicated Attorneys
We know the effect of personal injury cases on our clients and work relentlessly to obtain the best result possible in every case.
Multilingual Trial Ready Staff
Frank Fernandez is standing by to throw his weight and expertise into your case. He speaks Spanish fluently and fights for the maximum payment possible for every client.
We are proud to have been able
to help clients with a variety of personal injury cases.
We are ready to answer any questions you have and fight for you.
Get a 100% Free Consultation For Personal Injury Cases
Frank knows that it is important for you to find the right attorney which can be difficult right after having suffered a traumatic injury. That is why attorney Fernandez offers a free consultation related to your case. You'll have the opportunity to talk to Frank about your charge, hear your options, and decide that Frank is the lawyer to fight for you.
Why Is The Fernandez Boston Personal Injury Firm Different

Not all Boston personal injury firms are made to be the same. A well made decision is the difference between winning and losing your case.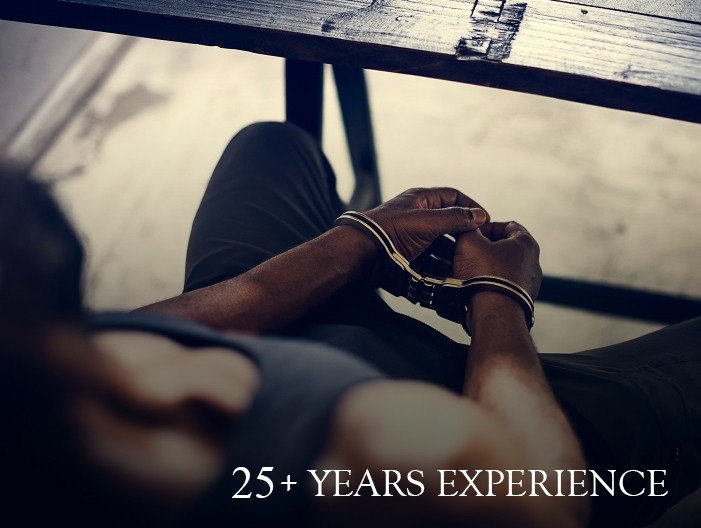 Frank Fernandez, whose main office is based in Boston, is a lawyer who has been practicing law for over 25+ years...
Contact us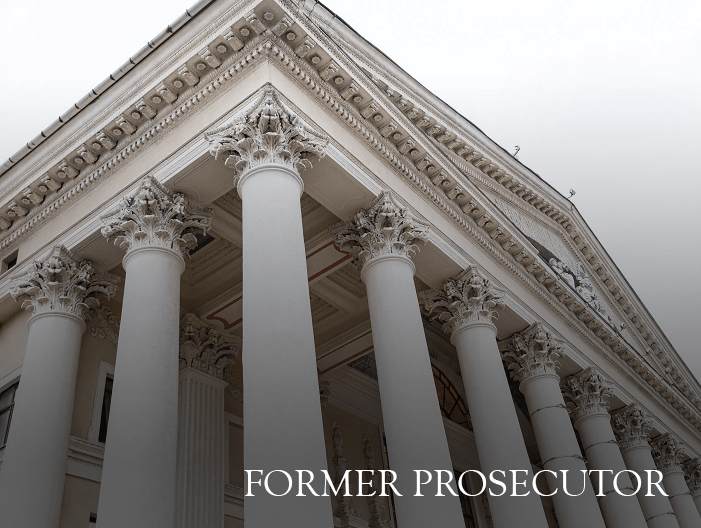 A former prosecutor, Mr. Fernandez is now a personal injury lawyer in Boston dedicated to helping those involved in personal injury cases...
Contact us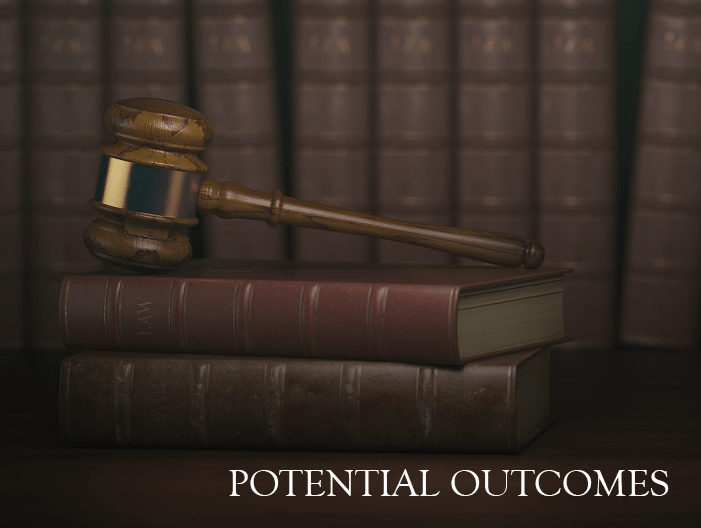 Information is power and helps put you at ease at least when it comes to the fear of the unknown. A free consultation...
Contact us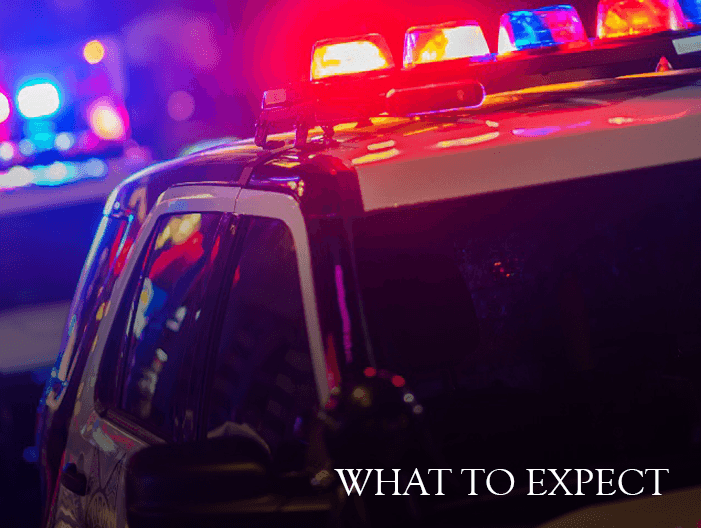 Mr. Fernandez is an experienced personal injury lawyer who will take the time to explain each step of your case from the injury...
Contact us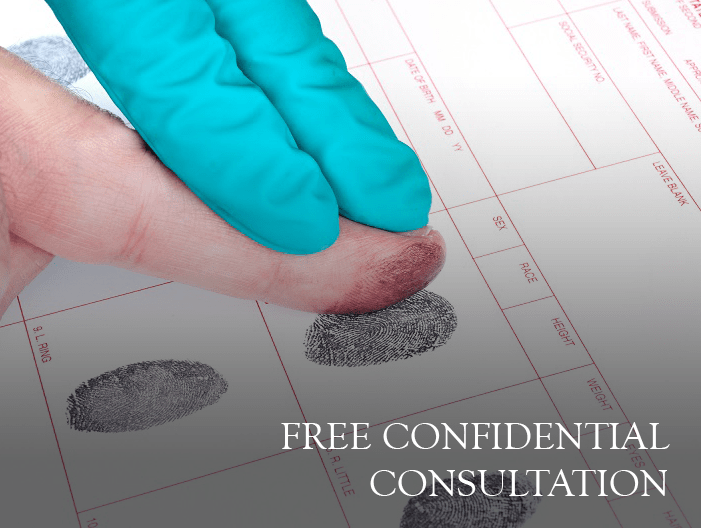 The stress and anxiety of being involved in a case involving serious bodily injury can be overwhelming, call personal injury lawyer...
Contact us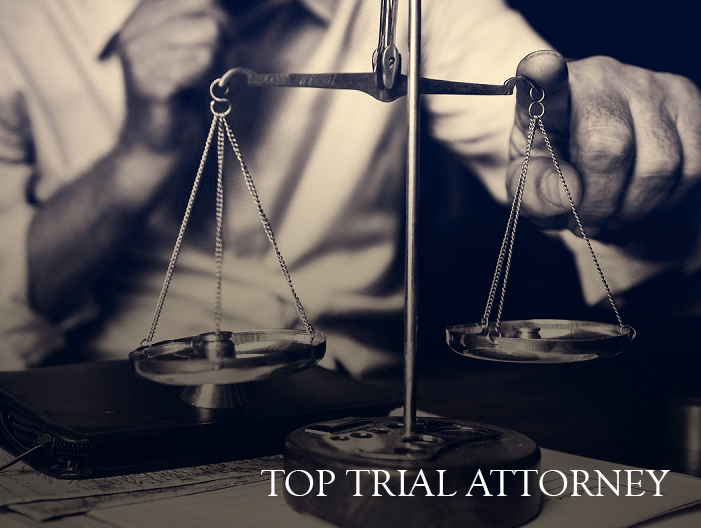 Frank Fernandez, whose main office is based in Boston, is a lawyer who has been practicing law for over 20 years...
Contact us
Book an appointment
Note: If you are not a company just leave the field
Our Office Address
Office in Boston:
50 Congress St Suite 615
Boston, MA 02109, USA

Other Areas of Expertise
Our expertise ranges to all areas of Boston personal injury law. Please check some of the fields below to learn more about them.
Slip and Fall
An experienced Slip & Fall attorney has to be all set for all types of complications that may emerge in the circumstance, and if needed, they should have the ability to negotiate the terms of your settlement if it is not desirable for you. A lawyer from The Fernandez Boston Personal Injury Firm will review your Slip & Fall personal injury case and take immediate action in your best interest.
Pedestrian Accident
Consult a pedestrian accident lawyer in all cases when involved in a motor vehicle accident with a pedestrian. Every detail is needed when putting together your legal case and nothing is more important to us than making sure you receive justice. No matter what position yours is in a pedestrian accident you need to have experienced representation guiding the way.
Car Accidents
In the event that you or someone you love was the victim of a car accident in Boston because of another individual's careless behavior, check with a dedicated lawyer as soon as possible. Hiring a well-seasoned attorney that can help you navigate this challenging situation will give you the energy necessary to recuperate. Speak to Frank Fernandez who will fight to win your case.
Oilfield Accident
Would you like to work with an attorney who has your best interests in mind no matter the incident? Get in touch with us if you may need assistance locating an attorney in Boston now so you receive the compensation you deserve from your employer. that you deserve. Contact The Fernandez Boston Personal Injury Firm immediately in the case you've been in an oil field accident.
Personal Injury
Contacting a lawyer immediately following your personal injury provides the best chance for maintaining evidence that will support your case. You will require a law firm which has an extensive background in personal injury cases. With years of expertise in personal injury law along with a reputation for fighting as hard as we can for our clients, you can entrust your situation to us.
Brain Injury
Your attorney will attempt to figure out whether the physicians think that the individual will recover and what proportion of recovery is expected. The perfect Boston brain injury lawyer is somebody who has focused on or managed, enough cases involving the mind to have the most acceptable wisdom and connections to assist you in getting all you deserve in reimbursement.
Spinal Injury
Spinal injuries, especially, can have symptoms that vary from moderate to severe. If you've experienced a spinal cord injury at the hands of another person, you shouldn't need to be concerned about the mounting costs since you are in the center of a very long recovery and you deserve to be compensated to the fullest extent. Contact The Fernandez Boston Personal Injury Firm today.
Motorcycle Accident
If you are hurt in an incident, it is crucial you take specific measures so as to strengthen your claim to recoup compensation. If you or a loved one have been involved in a motorcycle accident and haven't spoken to an attorney, you should find immediate legal assistance, even when you do not believe you've been seriously hurt.
Construction Accident
In the event you or your loved one has been hurt in a construction crash, you need to make sure your rights are safeguarded through an experienced attorney who will commit the time and resources required to present your case. Immediately after a construction accident contacts an experienced construction accident attorney to ensure you receive full compensation.
Truck Accident
Accidents are a truth of life. When some accidents may result from inadequate weather or road conditions, nearly all are the result of dangerous driving behaviors and other conditions that might have easily been averted. If you have been hurt in a severe truck collision, we will have the ability to help you recover compensation.
What Our Clients Say
Our clients love to share their experiecne with us. Read testimonials to see their words.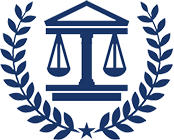 Chris McNeill
Frank helped me through a very difficult situation related to an injury that I suffered in a car accident. He was a pleasure to deal with and was extremely professional.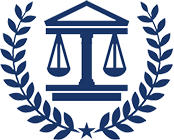 Elizabeth McClain
I highly recommend Frank. He will work closely with you and do what is best for you. One of the nicest people I have met. Look no further.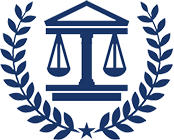 Patrick Gaffney
highly recommended! Frank answered the phone when he was at the beach with his kids. I told him he could call me back when he had time, but he insisted that he could talk for a few minutes to make sure I had all my ducks in a row. Great guy, very thoughtful and knows his stuff!!
Recent News
Read our articles and keep updating your mind about law's.

Call now for a free consultation regarding any personal injury cases +1 (617) 393-0250 CONTACT THE FERNANDEZ FIRM TODAY Product liability is a legal concept that holds manufacturers, distributors, and sellers responsible for any product defects that cause harm to consumers. Injuries resulting from defective products can be severe, and the legal claims arising from […]
Read More
Request a call back
Would you like to speak to one of our personal injury law advisers over the phone? Just submit your details and we'll be in touch shortly. You can also email us if you would prefer.
OR