Call now for a free consultation regarding any personal injury cases +1 (617) 393-0250
CONTACT THE FERNANDEZ FIRM TODAY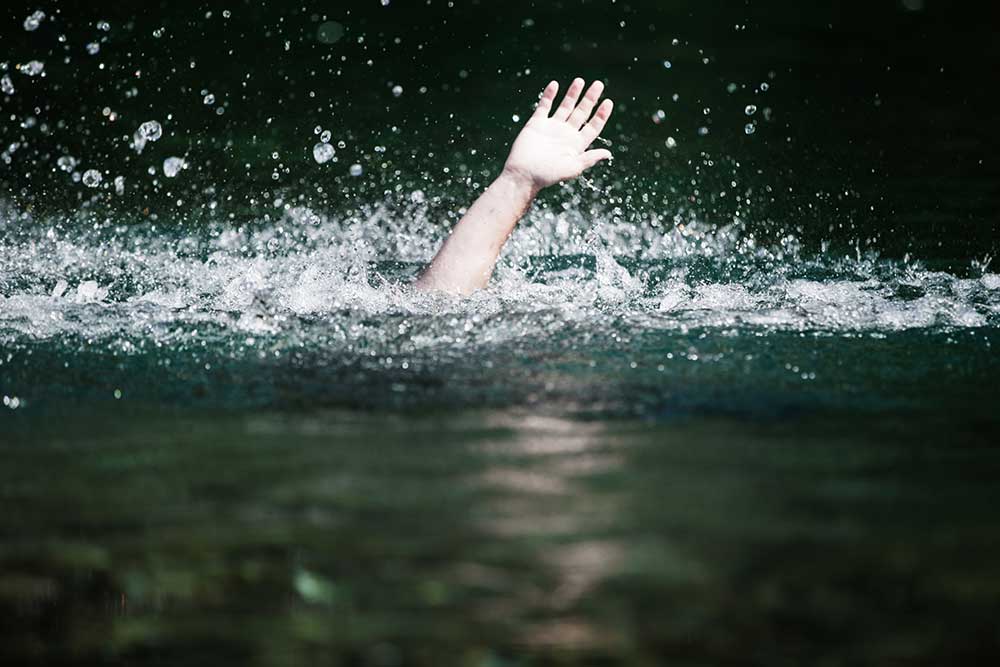 Drownings
Drownings are a sad occurrence that can happen in a backyard or community swimming pool, a community lake and more. Owners of swimming areas must follow strict guidelines under Massachusetts law because the losses are so significant. A drowning can result in death and is why the strict guidelines are in place.
It's important to know your rights if you've lost a loved one due to a drowning accident. Boston personal injury lawyer Frank Fernandez is experienced in these unfortunate cases—in the event a property owner failed to follow guidelines, he can help you recover damages that are rightfully owed to you.
Some common causes of drowning accidents include failure to safeguard the property (fences or locks that meet township requirements), failure to ensure there's a lifeguard on duty or negligent maintenance/design of the pool. Each of these actions is the responsibility of the property owners, whether it's a public or private facility.
An act of negligence or failure to maintain a safe swimming facility that leads to a drowning (and in turn, wrongful death) can place a significant amount of liability on the property owner. For example, medical bills can be pile up before the victim passes away. A property owner may be required to cover all expenses. In addition, the victim's income may also be required to be covered by the property owner under Massachusetts state law.
As in any personal injury or wrongful death case, sufficient evidence will play a key part in determining the outcome of your claim. In drowning incidents, a legal doctrine called "negligence per se" often comes into play. Under this doctrine, a plaintiff will not have to prove negligence, or breach of duty (ensuring safety of the swimming area) because negligence is a given based on the claim. However, when evidence is required, it may entail property investigation and/or an analysis of events leading up to the drowning. Compiling evidence and properly evaluating your claim requires the expert background of an experienced personal injury lawyer. Having one on your side is the best way to ensure you have a legitimate case against a property owner in the event of a drowning.
If your family has suffered the loss of a loved one due to what you believe to be someone else's negligence in regards to a swimming area (public or private), contact a Massachusetts lawyer immediately. The Law Office of Frank Fernandez in Boston can help you determine if you're eligible to be compensated for medical costs, lost income, pain and suffering and other damages.
Request a call back
Would you like to speak to one of our personal injury law advisers over the phone? Just submit your details and we'll be in touch shortly. You can also email us if you would prefer.
OR